People are afraid of the challenge of scotch. Johnnie Walker is a 200 year old brand and people only know it as an old man's drink. We decided to change that. We wanted to be vibrant, visceral, and unmissable. A new inventive and daring twist to this old drink. Our goal was to disrupt the senses and give Johnnie Walker a new identity. 

You don't drink Johnnie Walker. You take Johnnie Walker. It's taste that you feel. This is a brand born of color, alive and impatient.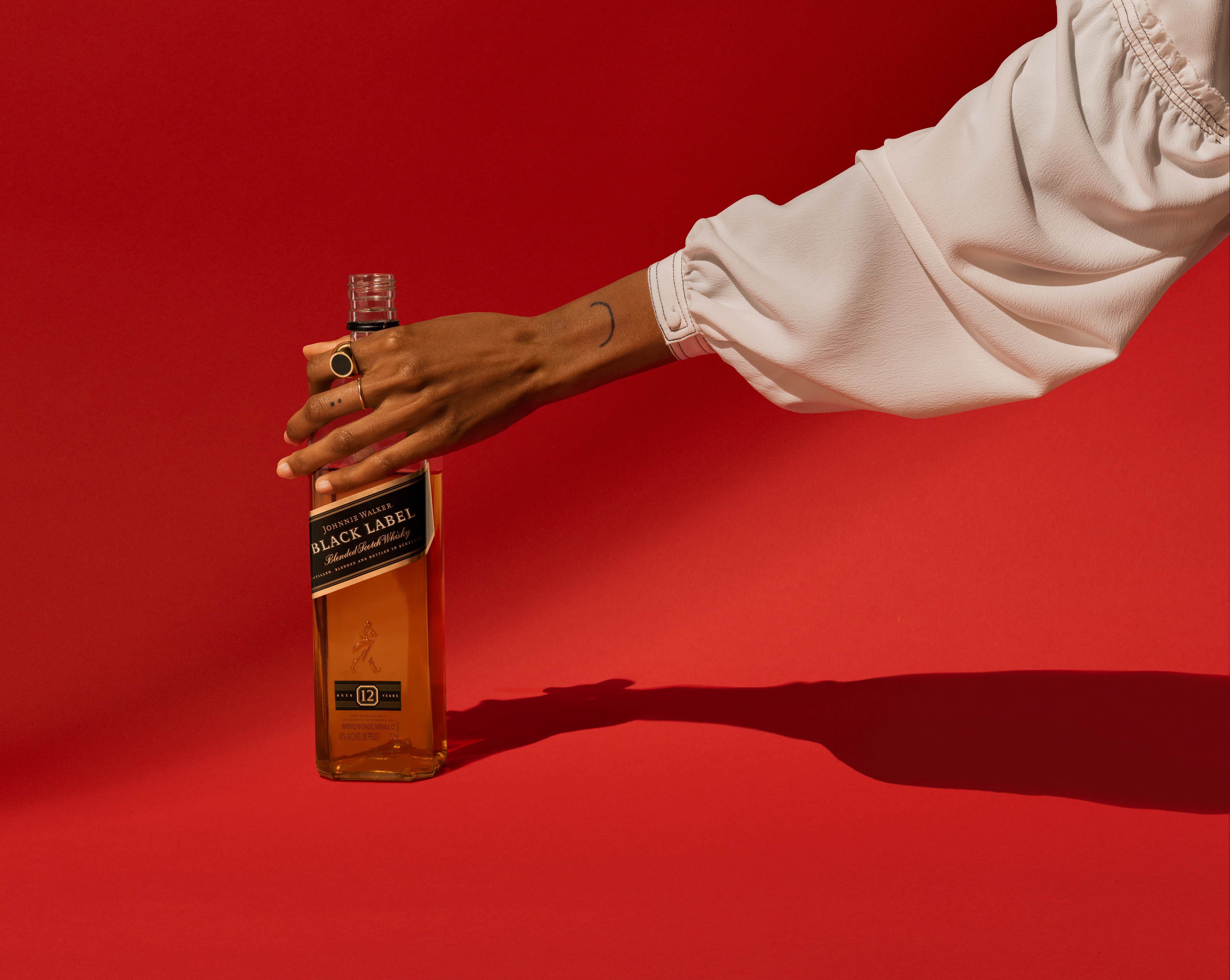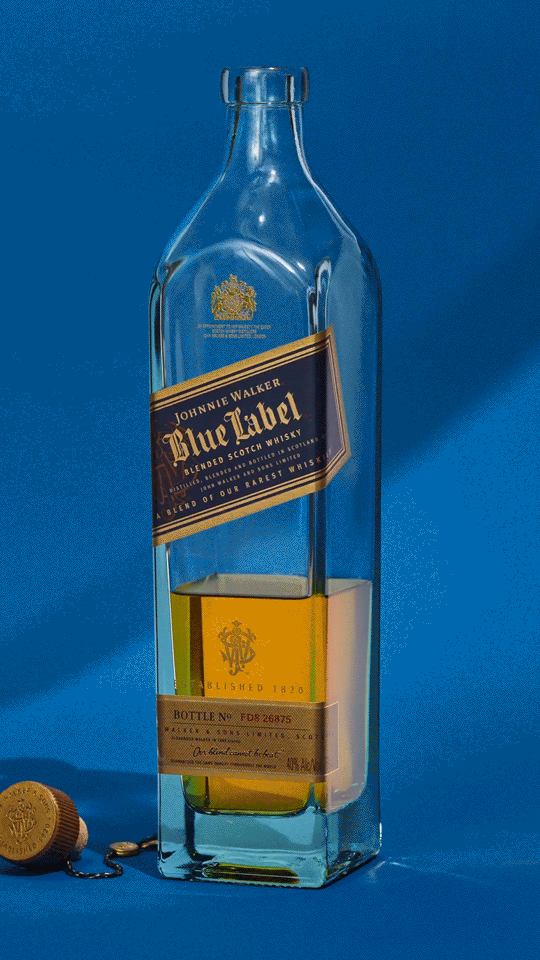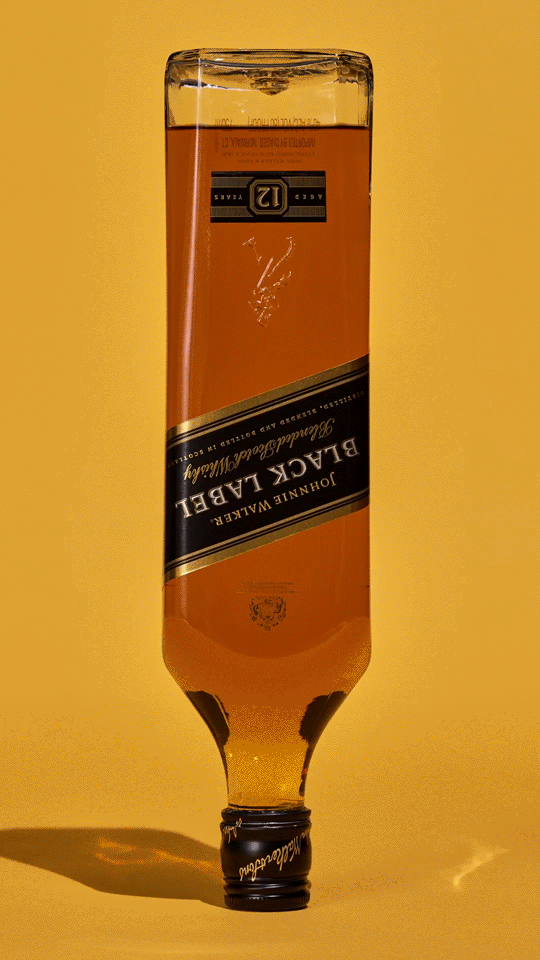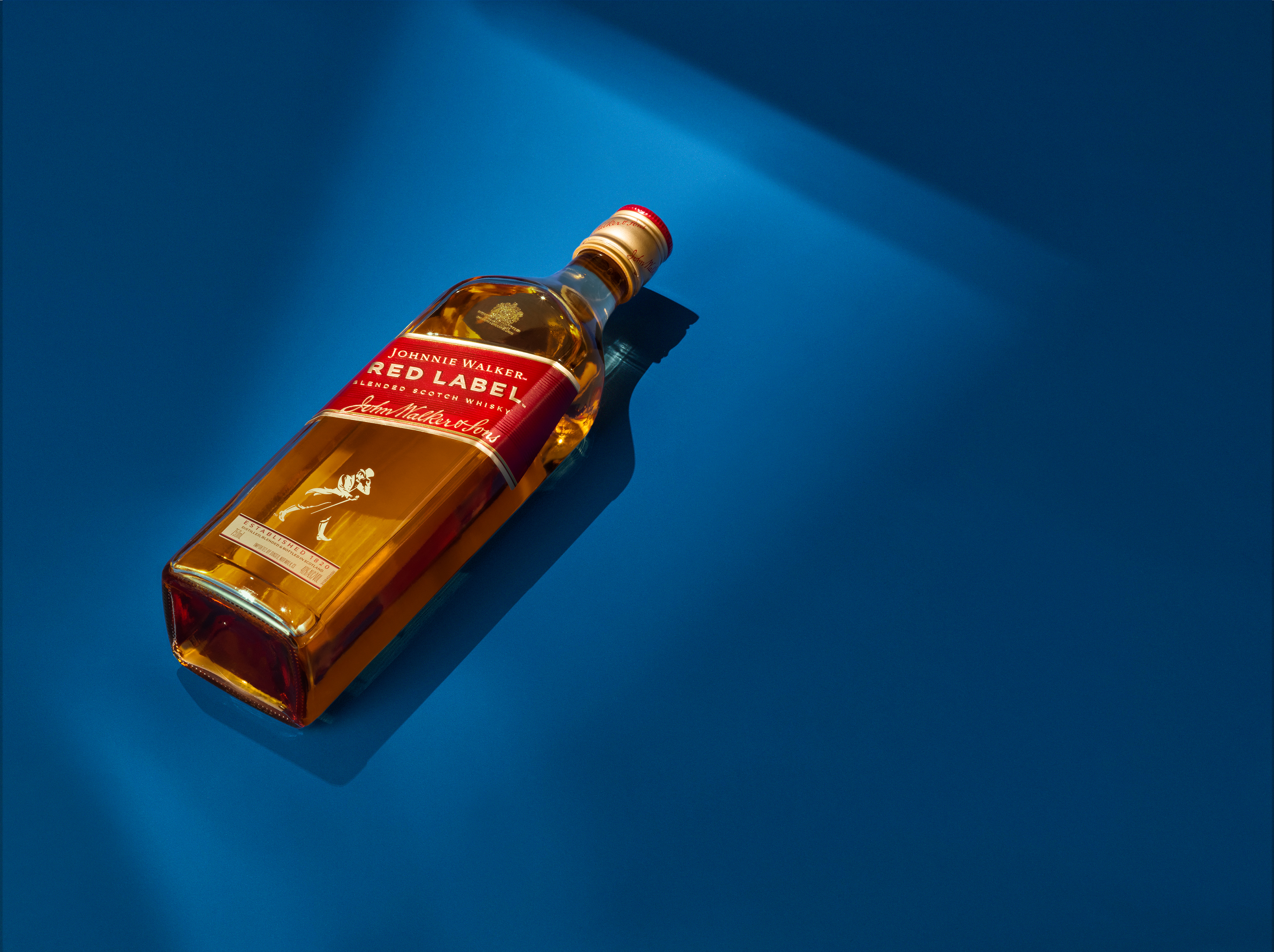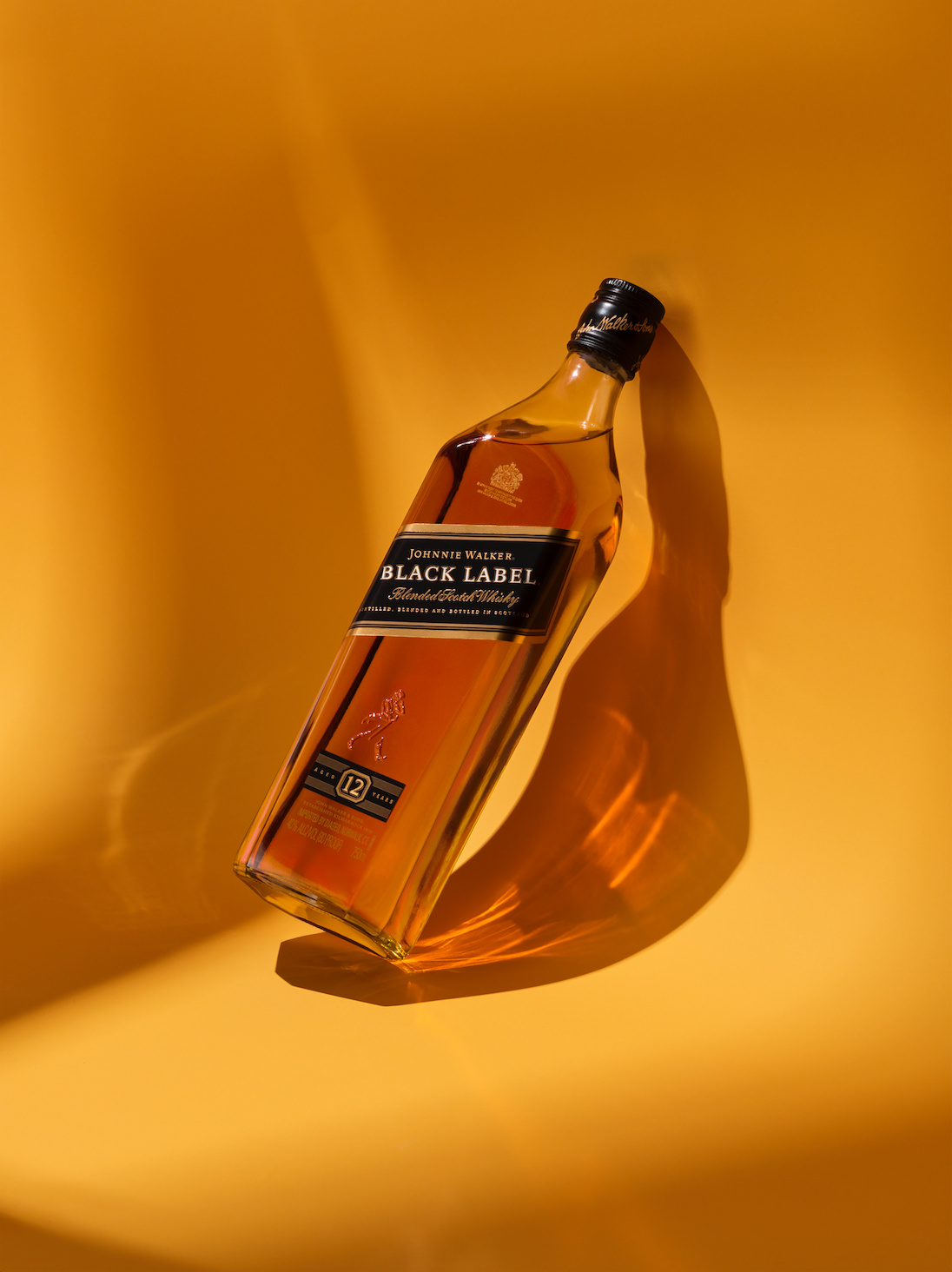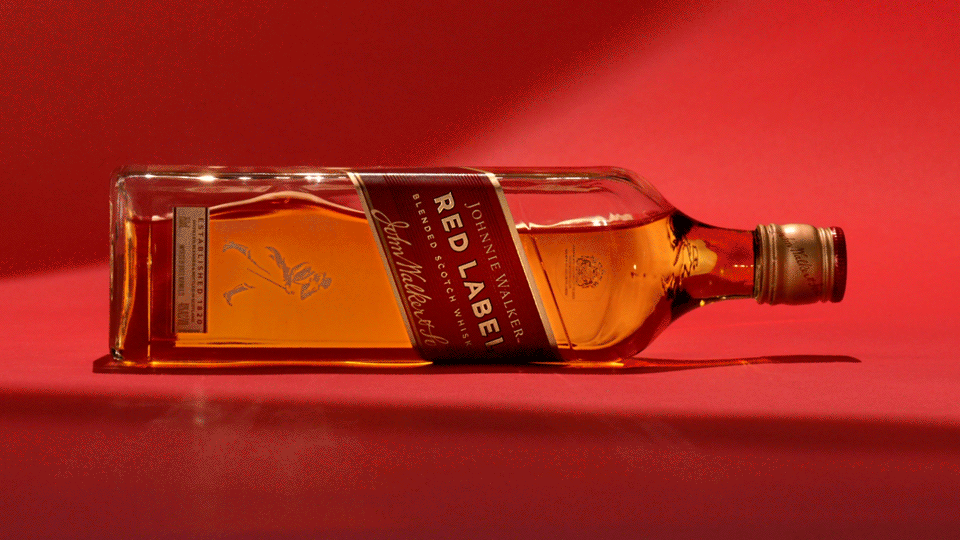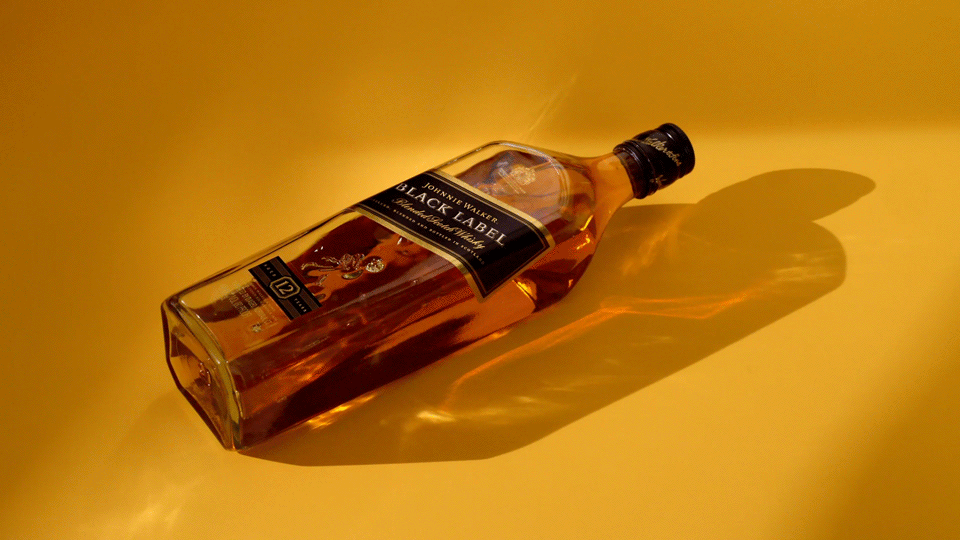 With our serves we made :06 bumpers that appeared before shows on Hulu, Amazon, and Youtube.
​​​​​​​
We partnered with DIA which is a motion graphic studio which helped us make the animations that would go with the serve or bottle videos.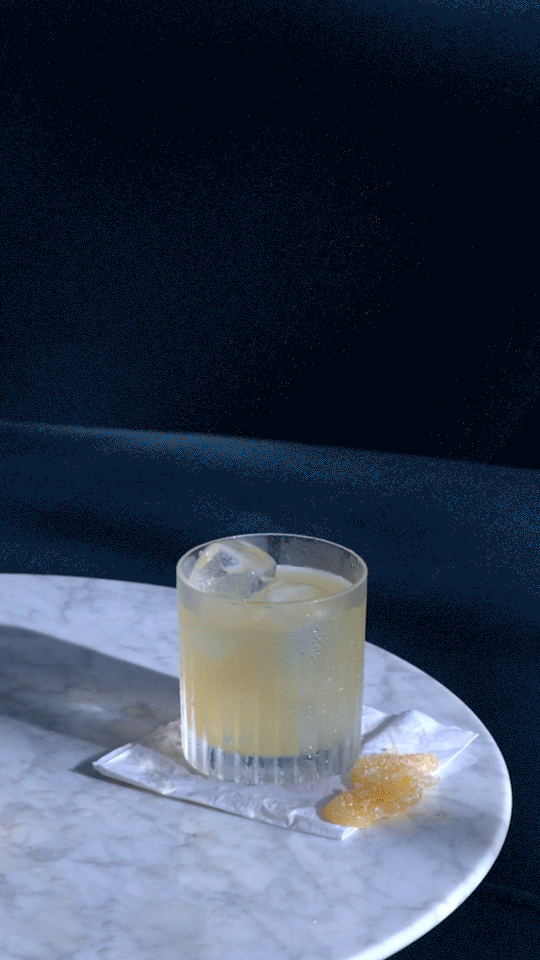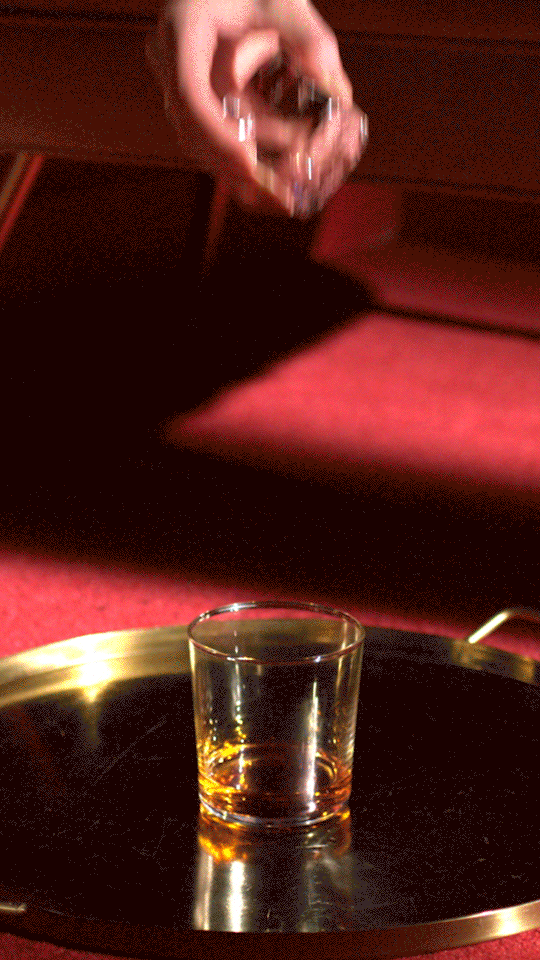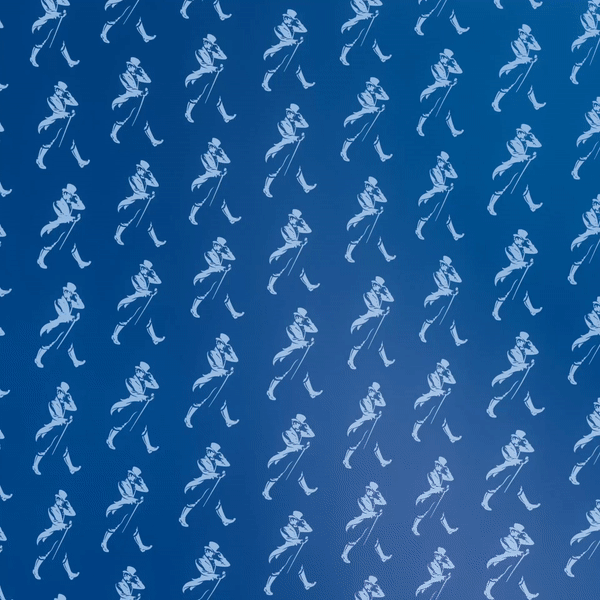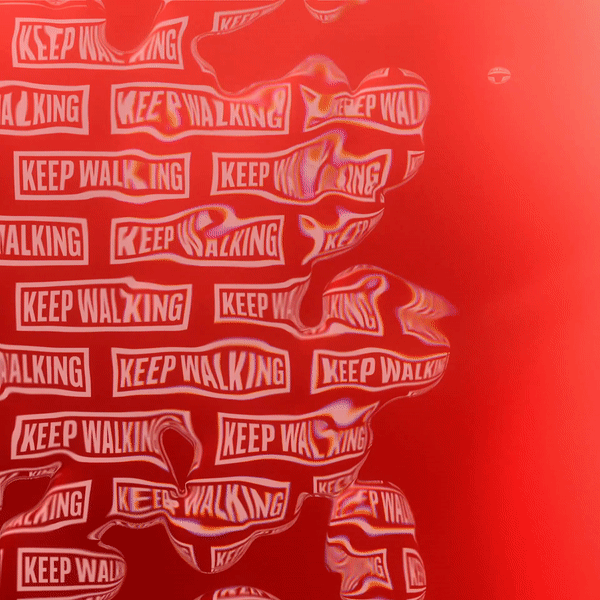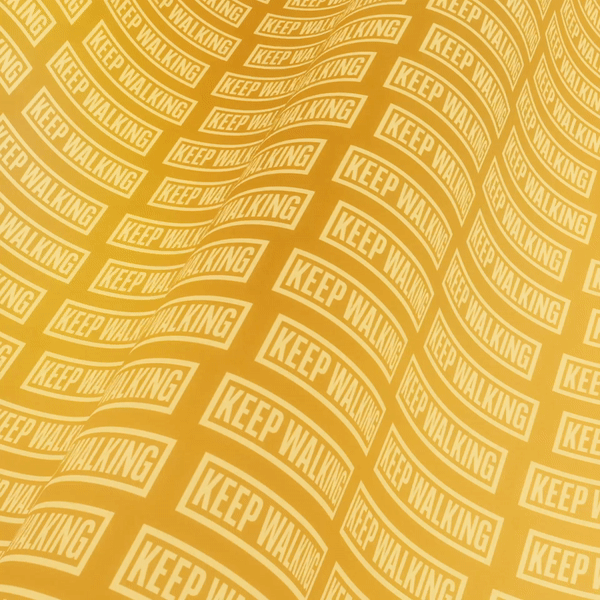 There's a new generation of Walker in charge. A whole new approach. We designed three different rooms for each of our serves to have a specific personality. Everything we do should awaken the senses and conjure a gut-deep bodily response. We wanted to be unapologetic, graphic, and daring. The old Johnnie is over and a new Johnnie has emerged.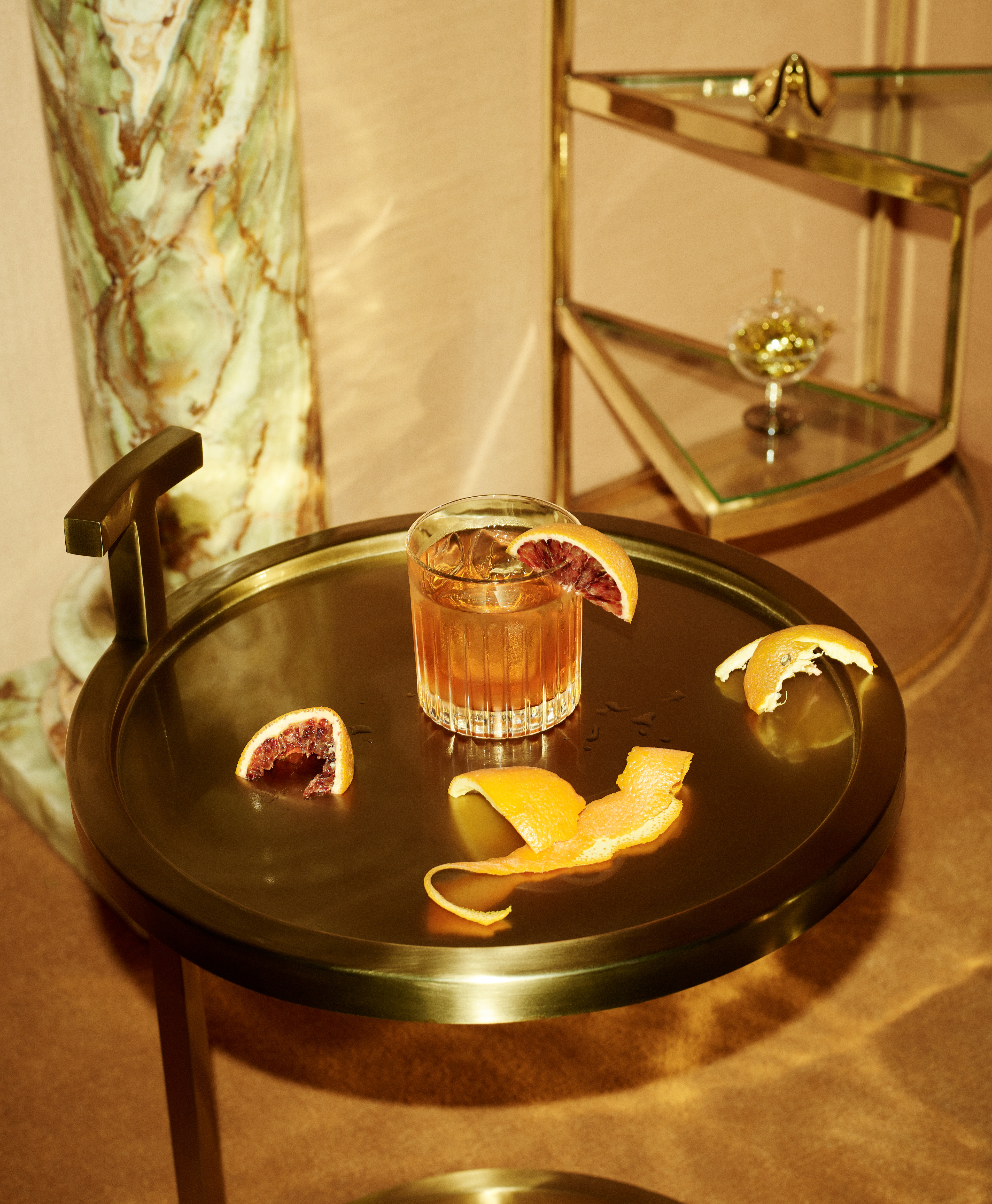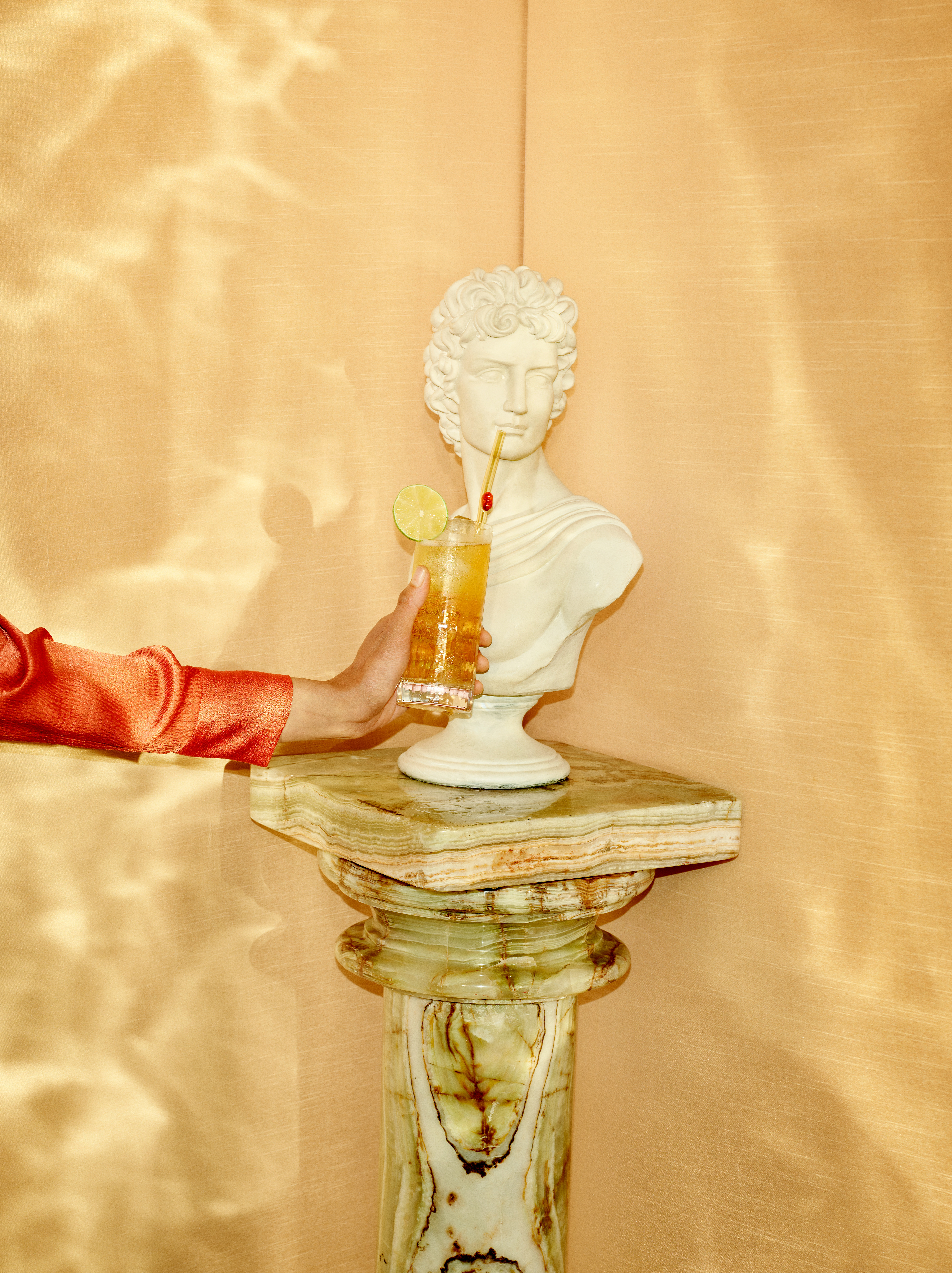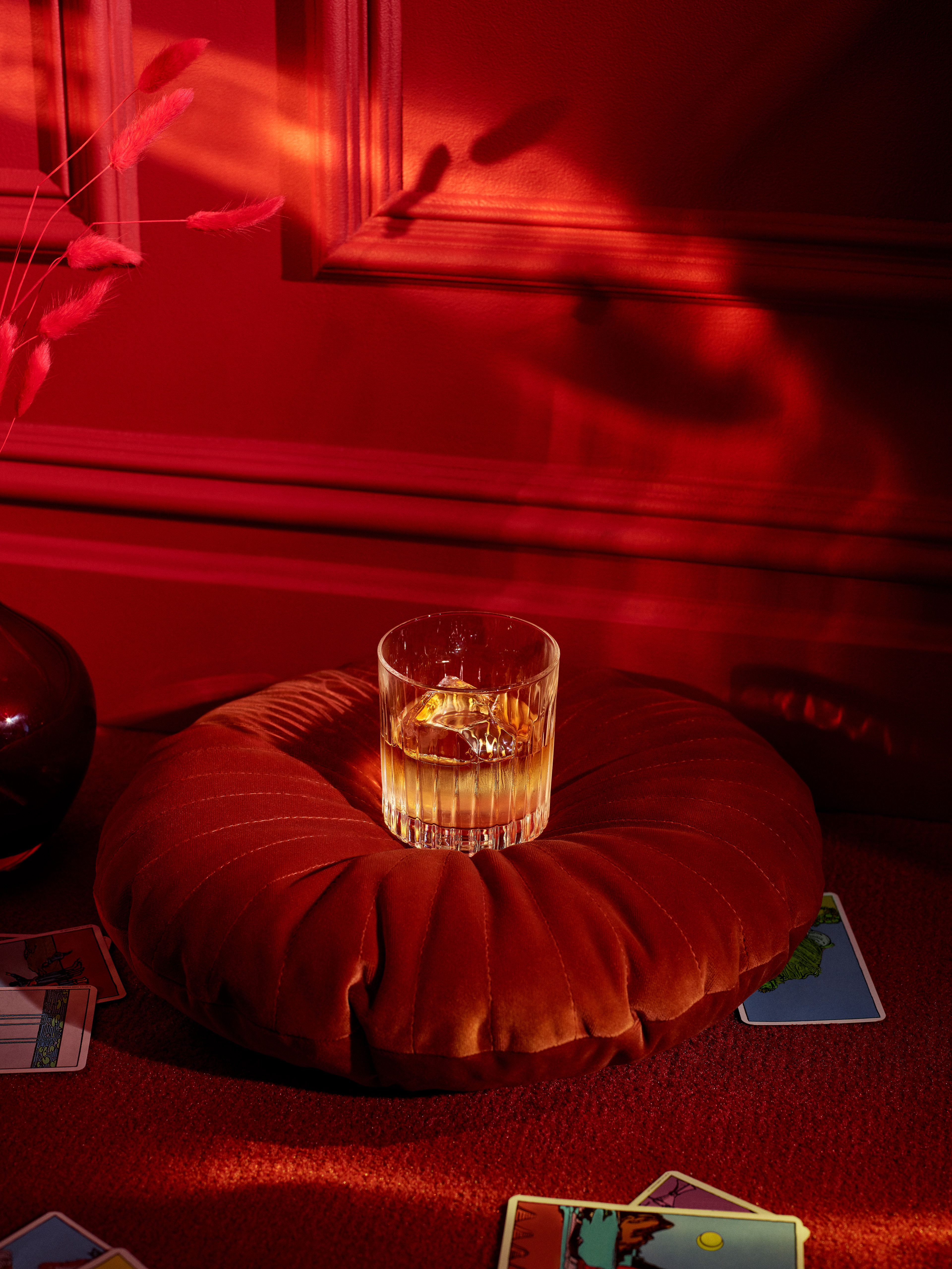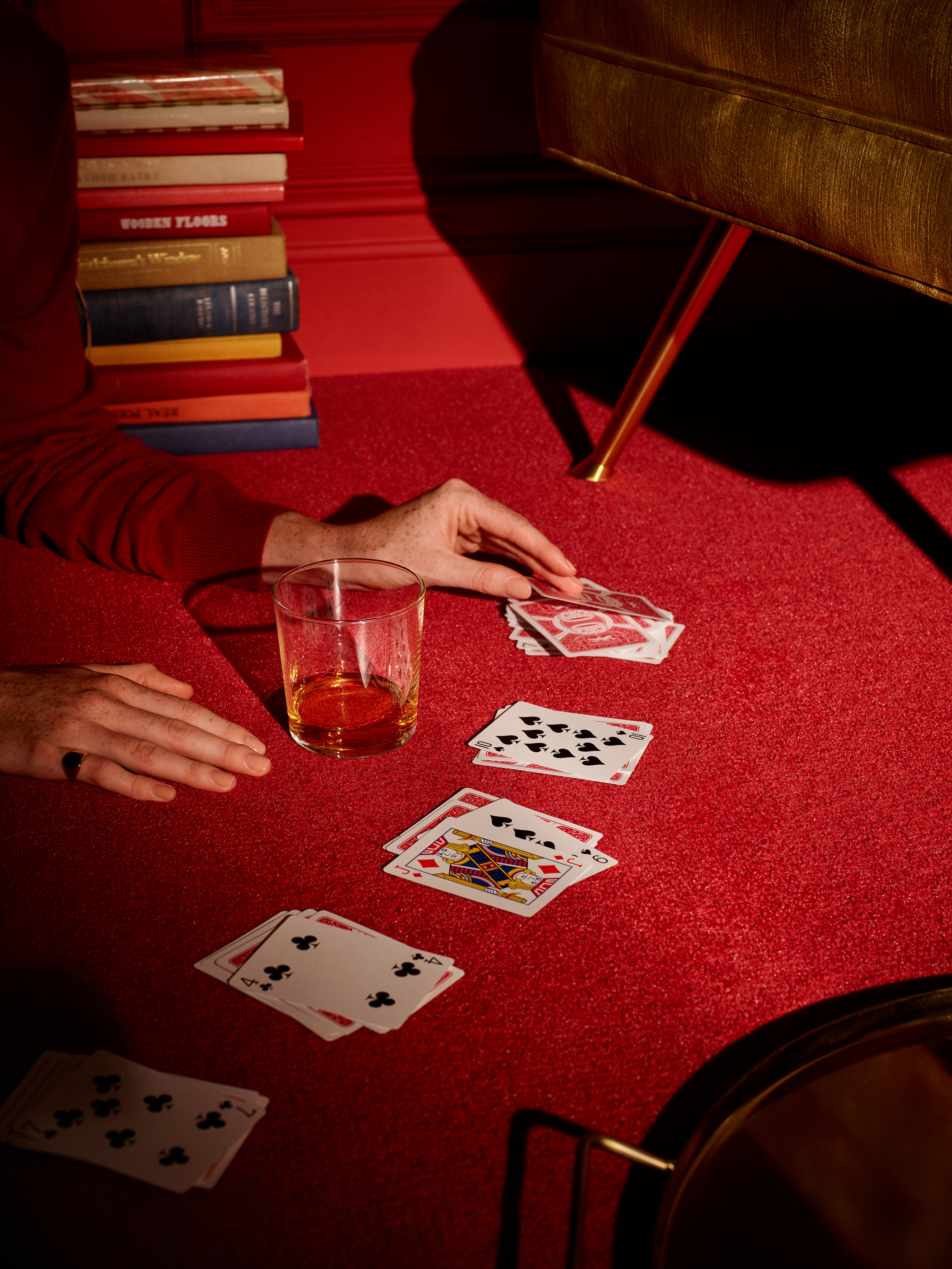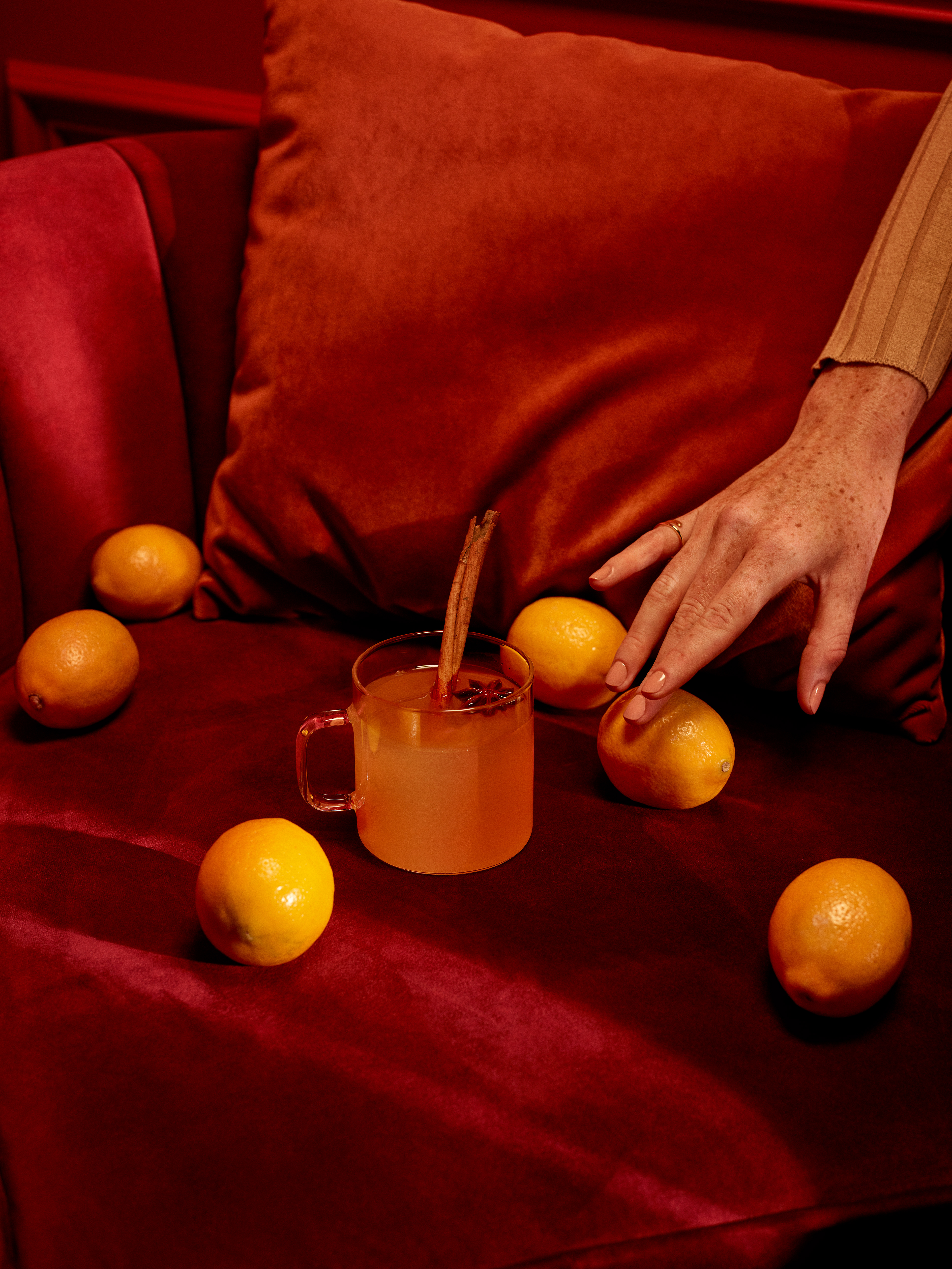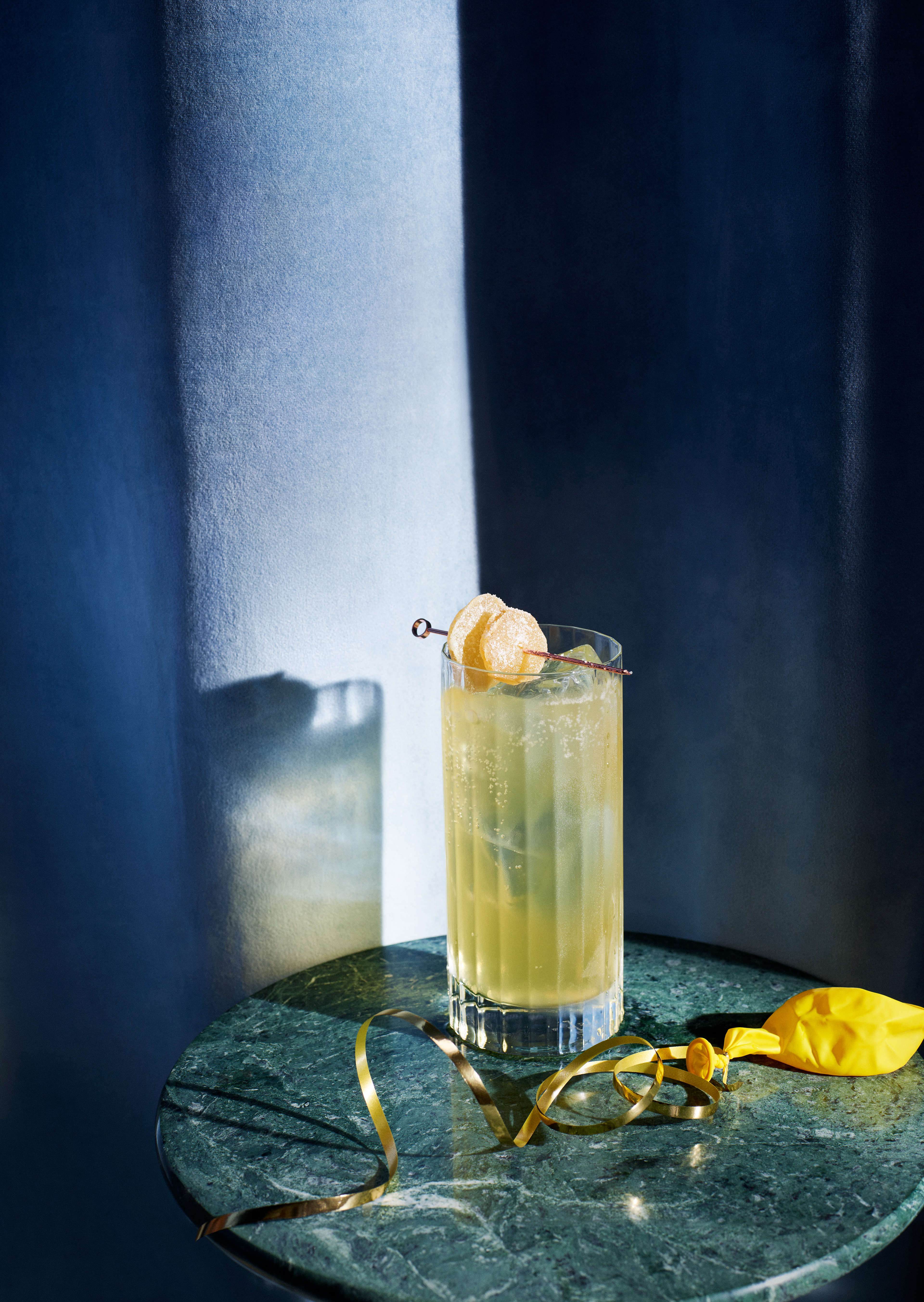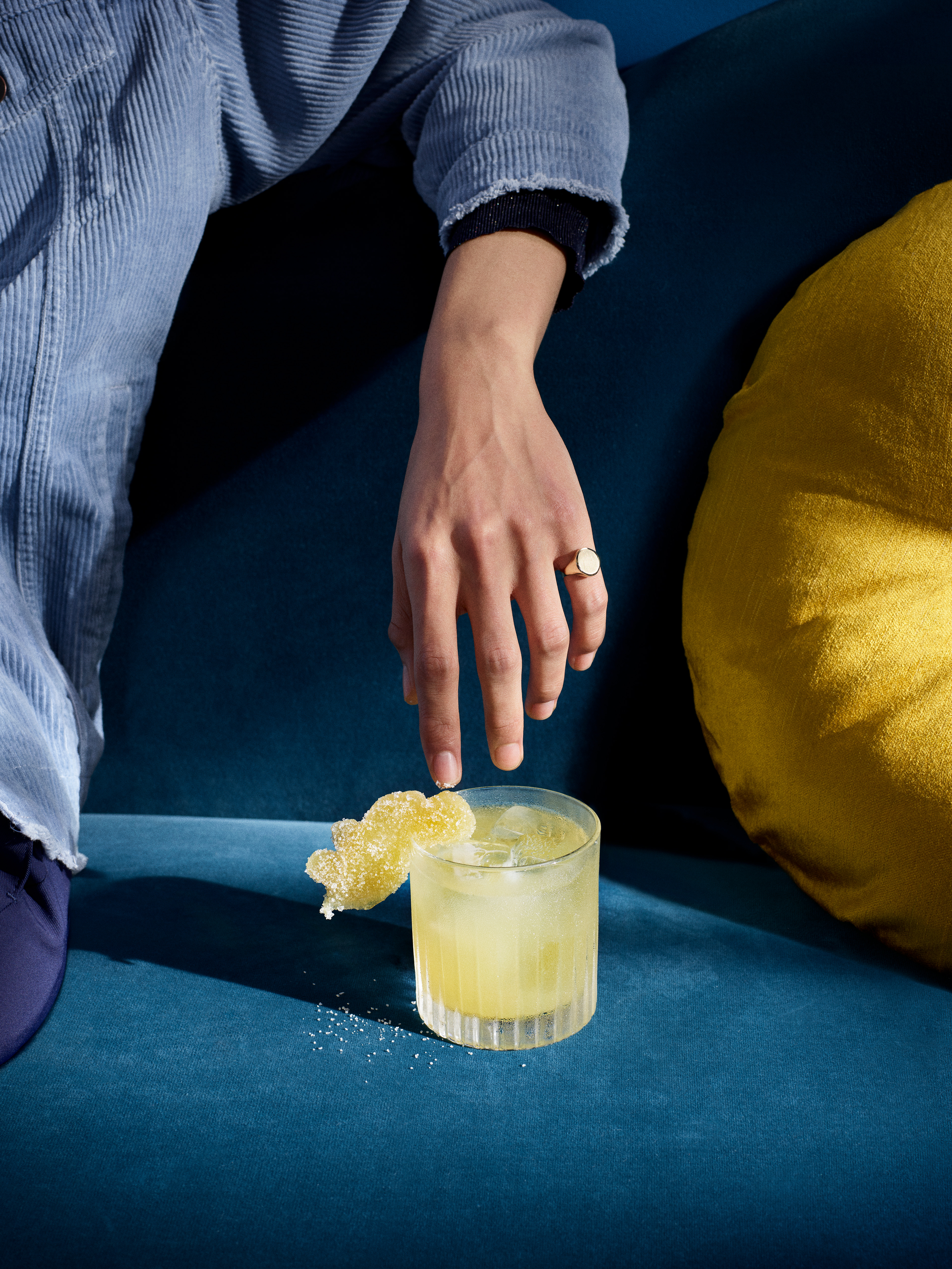 Helped concept ideas for the Red and Black label metaphor films as a part of the global campaign.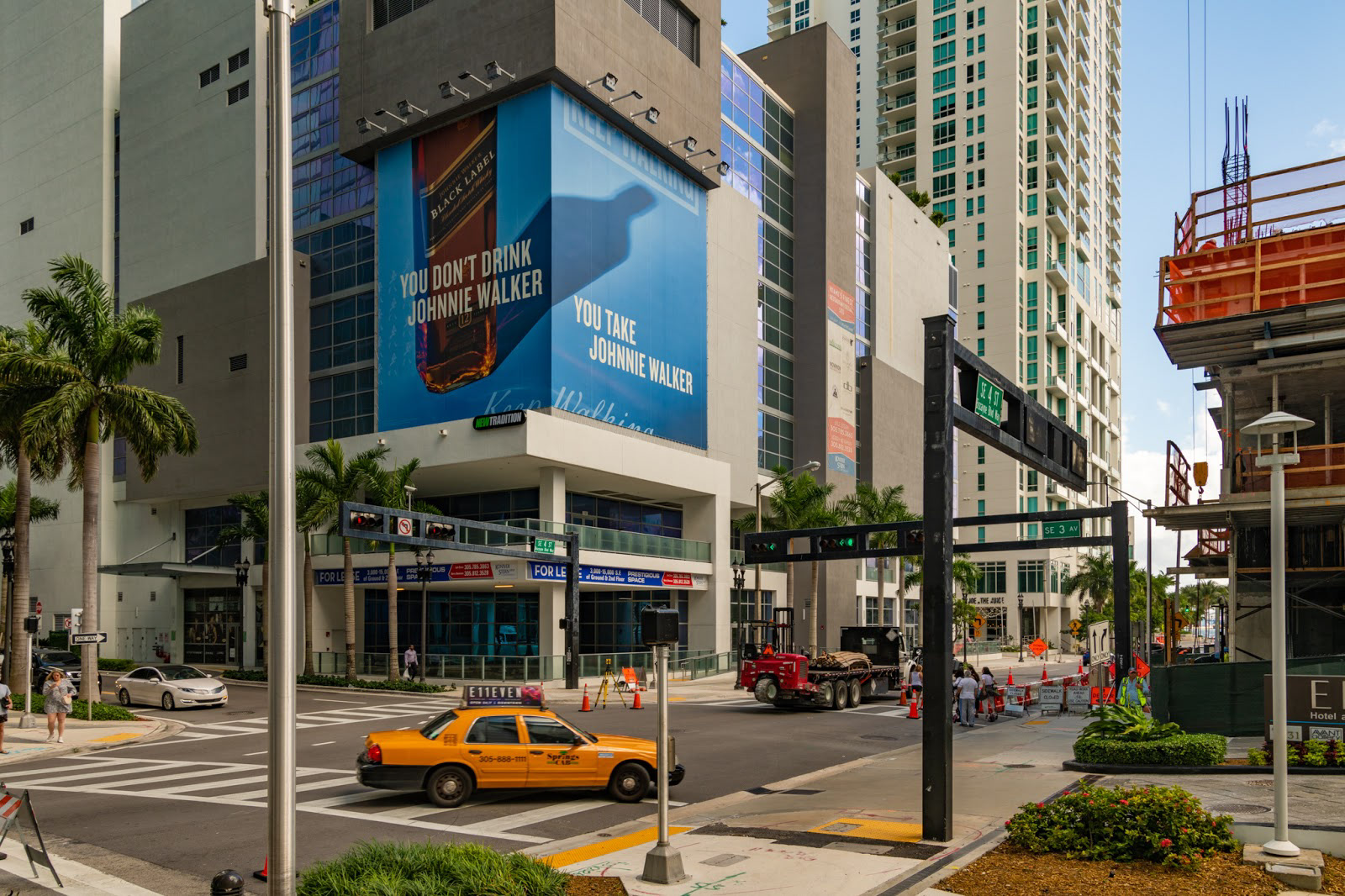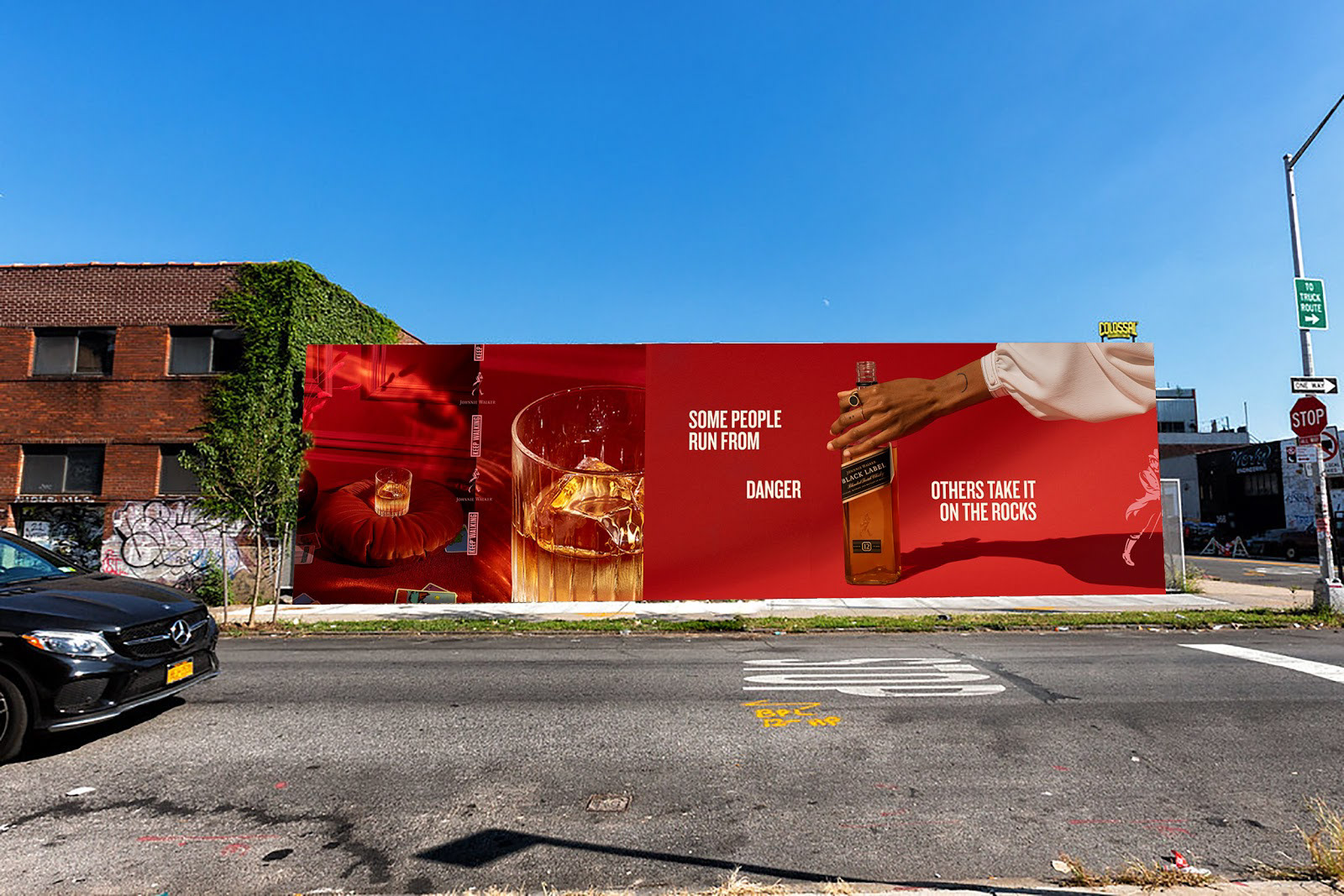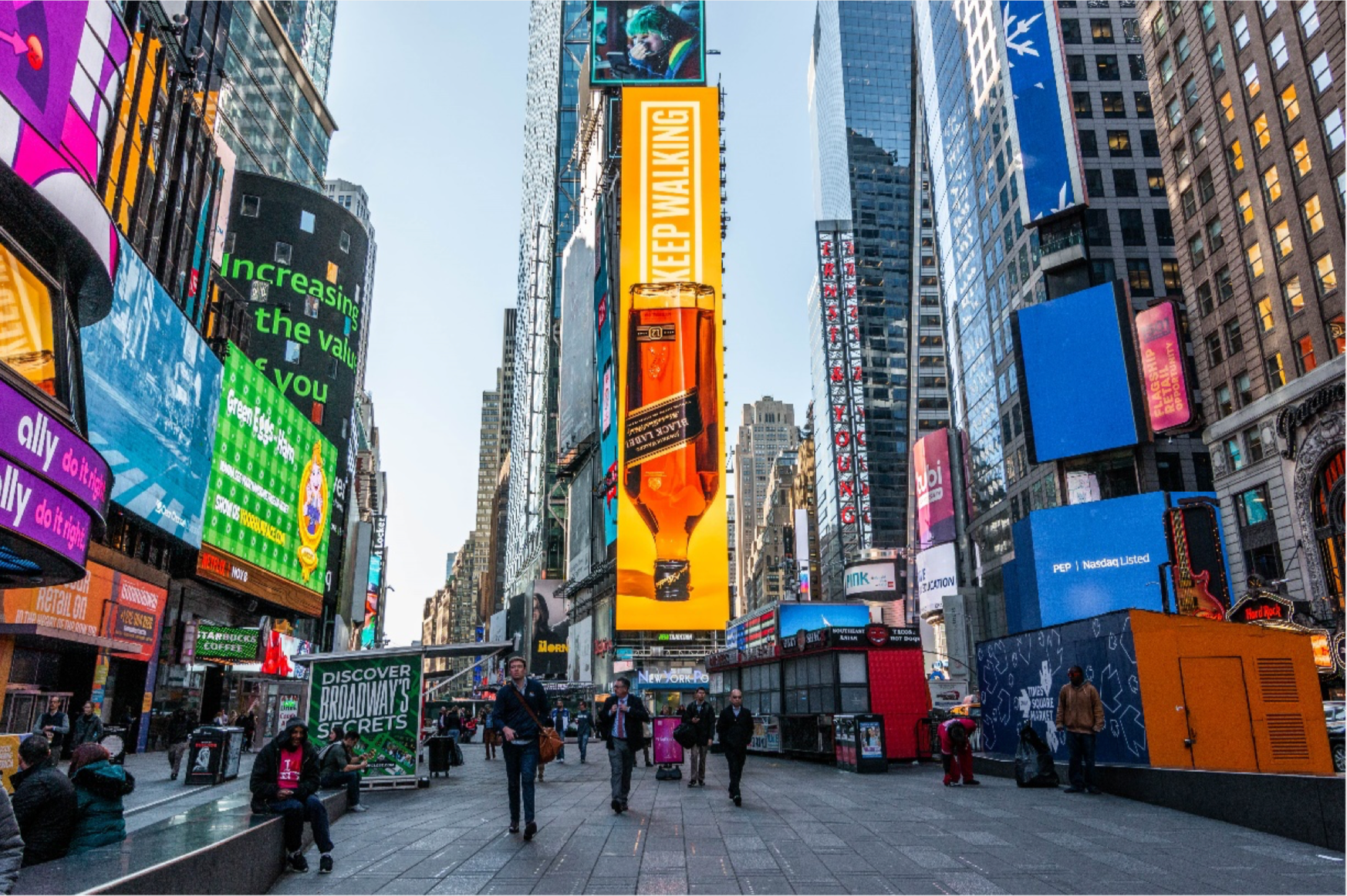 Created at Anomaly New York
Creative Director: Leanne Amann
Art Director: Hannah Campbell
Designer: Jessica Trombatore
Photographer Bottle Shoot: Scottie Cameron
Photographer Serve Shoot: Polly Brown