COVID-19 hit the travel industry particularly hard, so we wanted to remind people of the joys of traveling to get them excited for when they decide to travel again. 
You had to stay home, now you want to travel.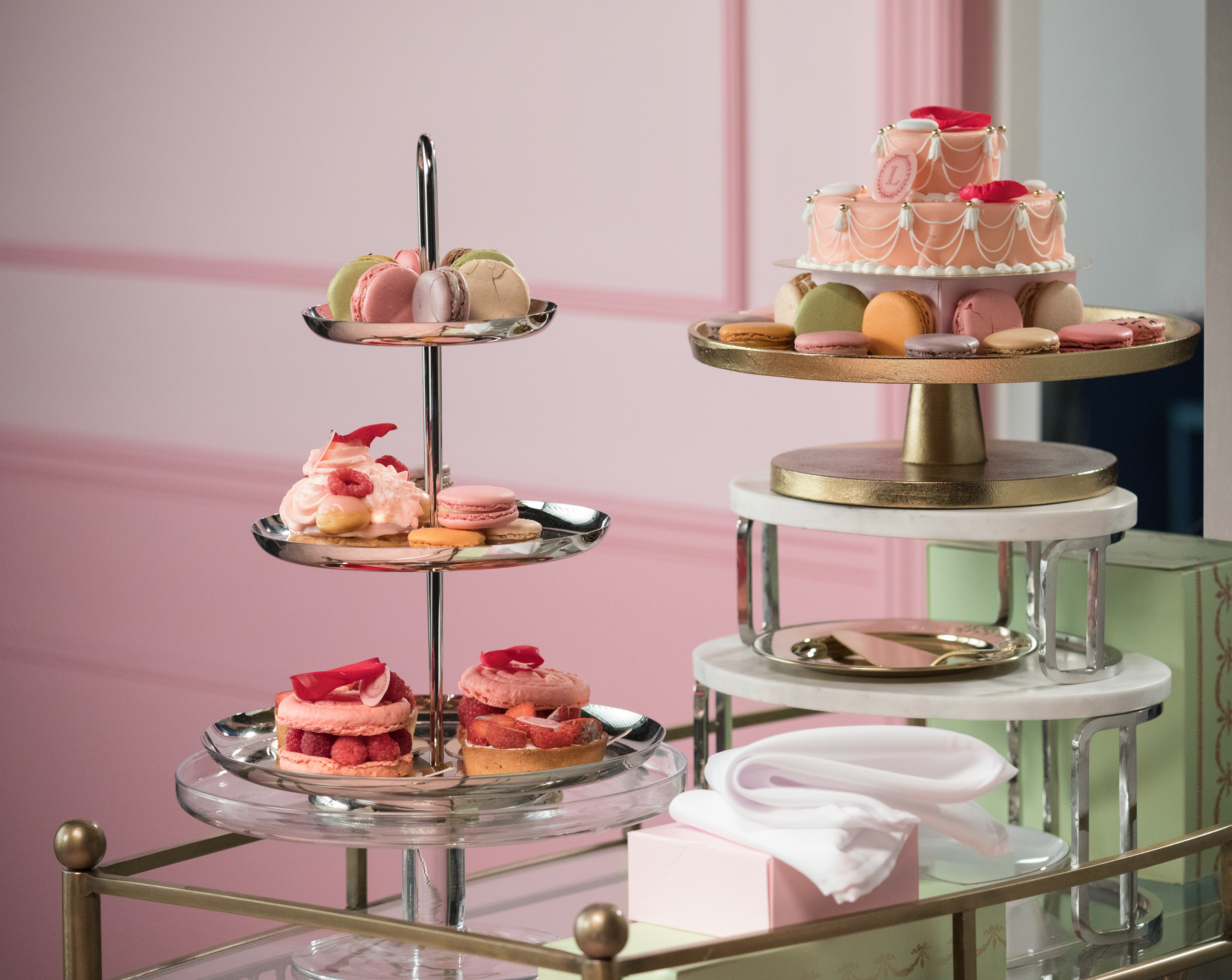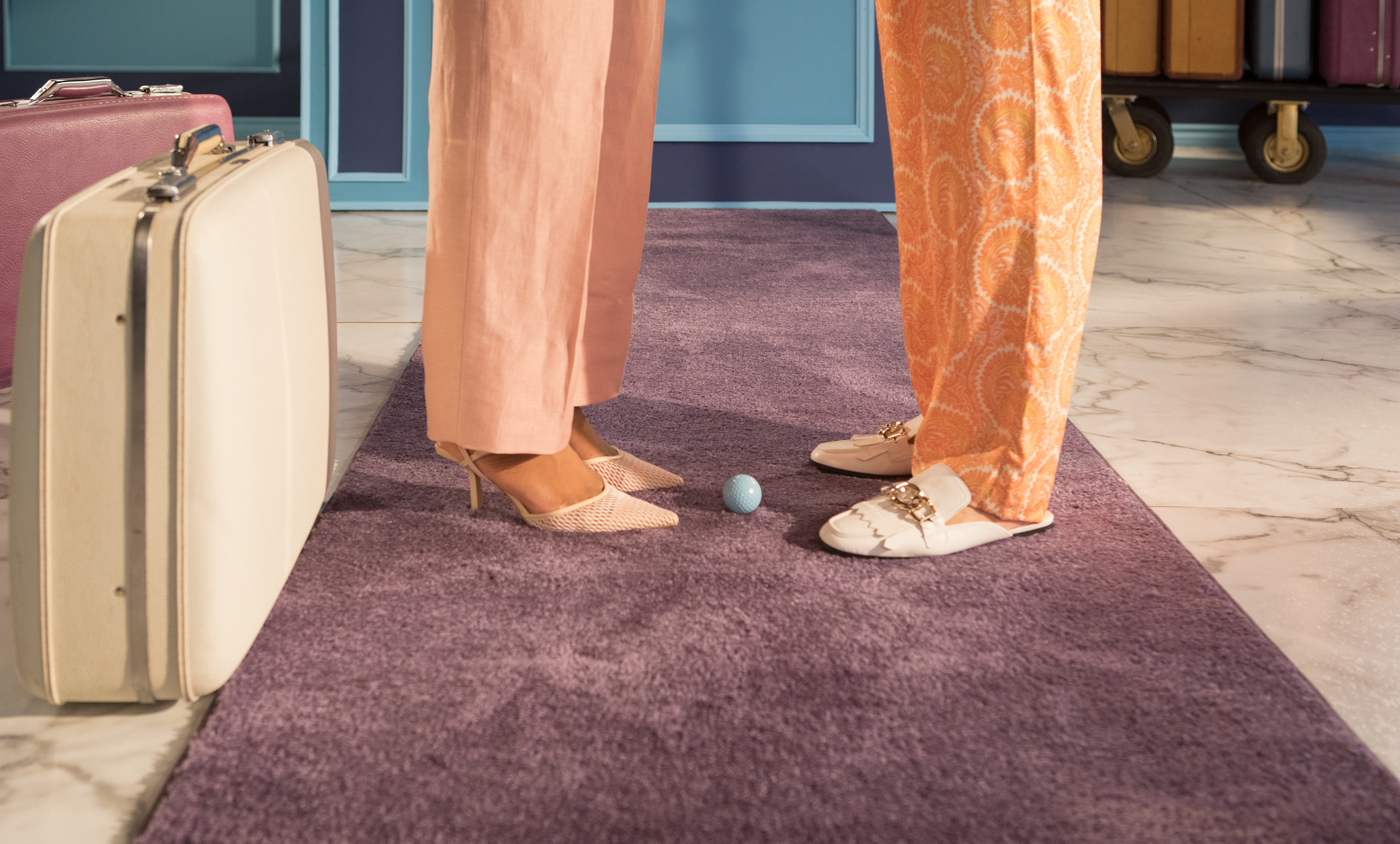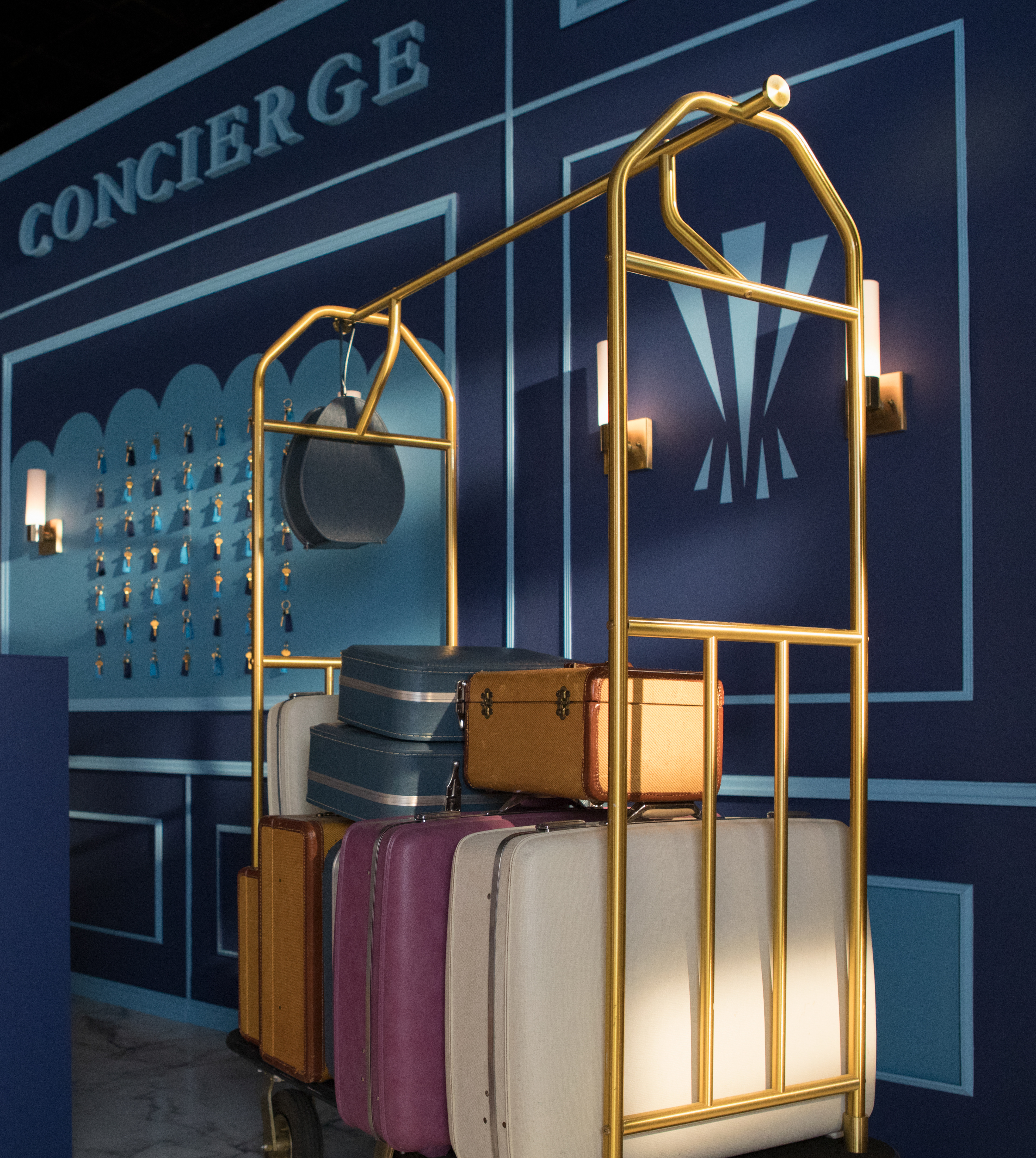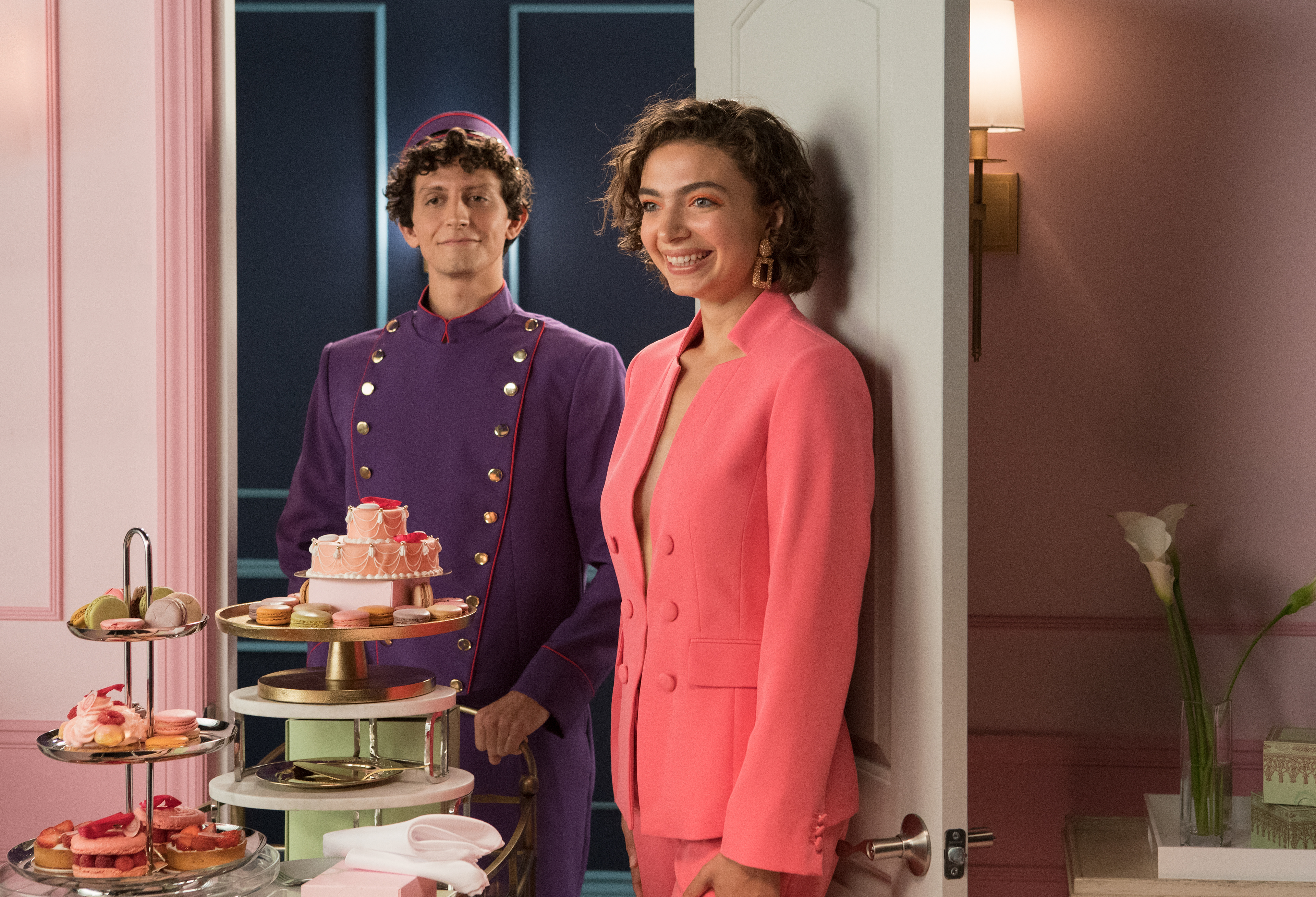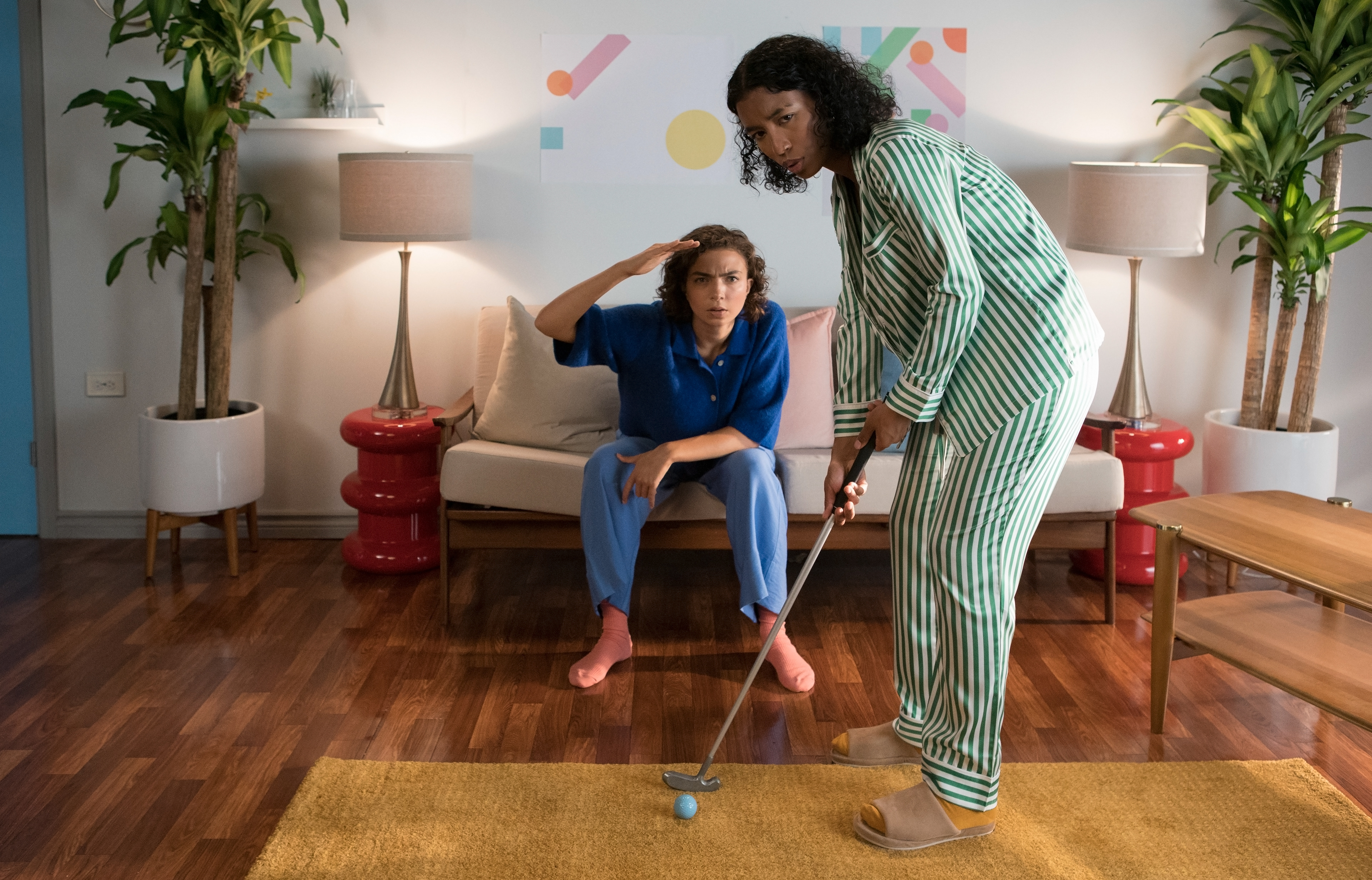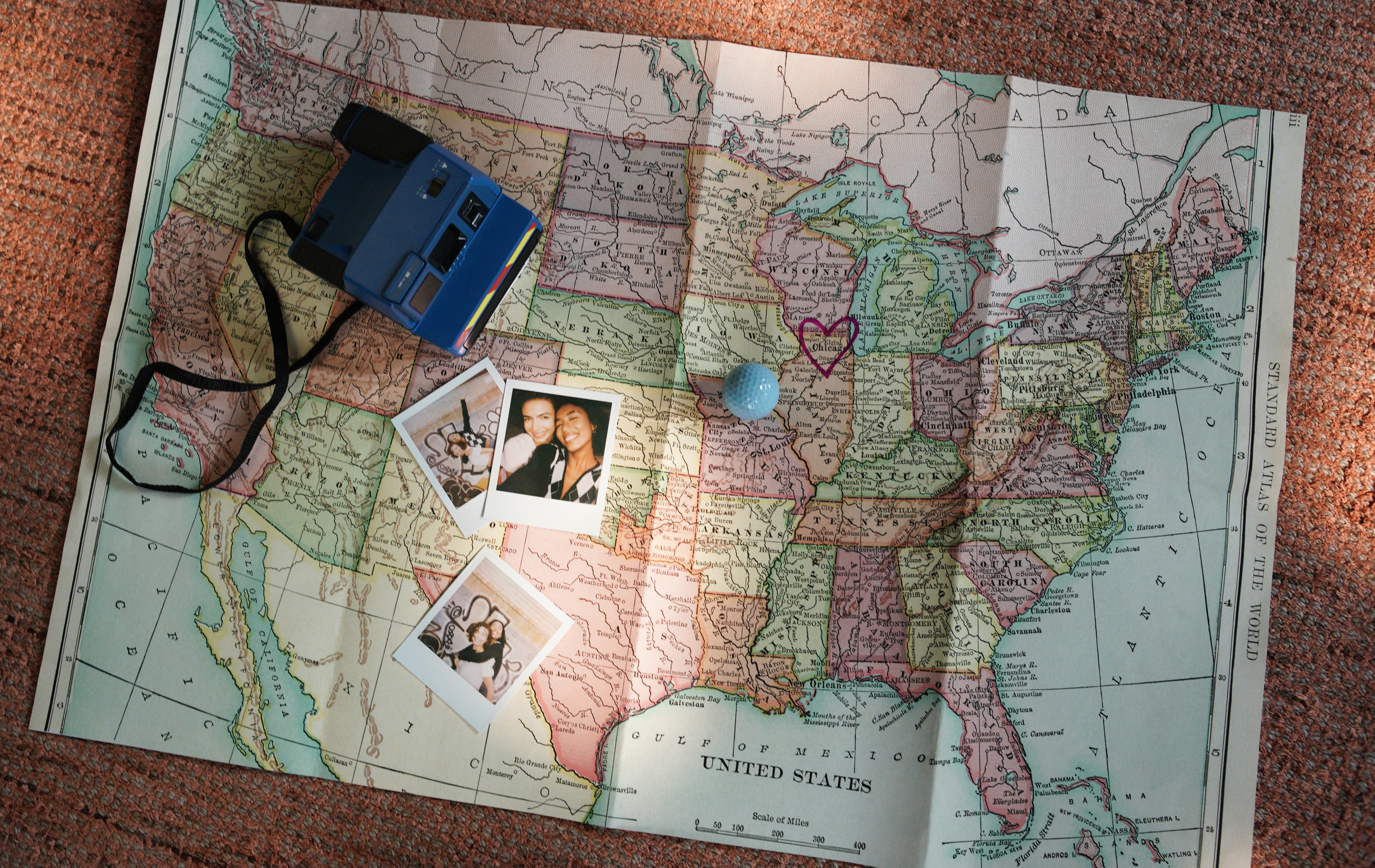 For people in the LGBTQIA+ community, becoming who you are is a journey.
From self-acceptance, to coming out, to celebrating your individuality.
The experience is personal, with no one path or roadmap for all. We had Jeremy Pope and Indya Moore tell the world their unique coming out stories to show our audience that there is no roadmap to being LGBTQIA+ and it is a personal journey for everyone. Wherever your journey takes you, Orbitz will help you get there.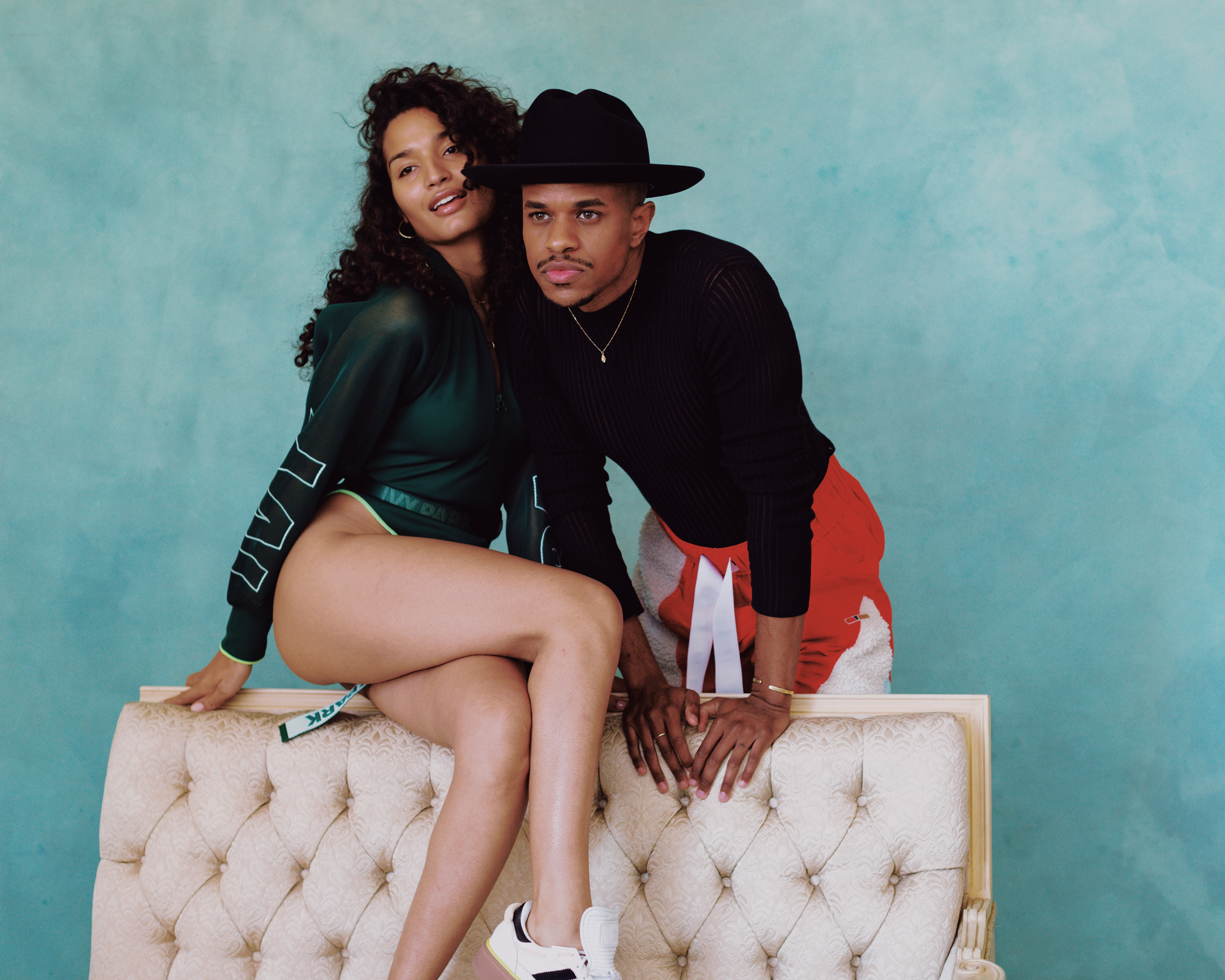 Created at Laundry Service New York
Creative Director: Brad Jones
Art Director: Hannah Campbell
Copywriter: Sophie Rosenoer